Cloud-Anywhere
Leverage Cloud Technology to Provide Reliable, Secure, Scalable & Multi-Regional ERP Solution
Business Automation
Automate Supply Chain from Procurement, Manufacturing, Warehouse, Sales to Logistics
Customization
Tailor-made for Your Unique Business Process with New-Generation ERP Solution
APPCIDER CloudERP
Appcider CloudERP is a new generation cloud-based ERP solution including full set of functionality including Product, Customer, Inventory, Sales, Accounting, Procurement, Supplier, Manufacturing, Warehouse, Project and Logistics Management
Live Demo (demo/demo1)
Cloud Ready
Choices of Amazon AWS, Alibaba Cloud or Bring-Your-Own-Server. Suitable for China-HK or Southeast Asia multi-regional businesses
Full Supply Chain
Full automation from sales, procurement, warehouse, manufacturing, accounting to logistics process along your business operations
Customization Ready
Tailor-made for your unique business with professional project management, agile development, consultation & integration support
E-Commerce Ready
One-stop solution of B2B & B2C. Seamlessly connecting online stores for centralized inventory, customer & procurement process
Logistics Connected
Connect multiple domestics, international, 3rd party logistics couriers and smart locker with discounted shipping rate & automation
Monthly Subscription
CloudERP offers monthly subscription pricing model. Flexible and less investment before starting ERP project with customization
APPCIDER ShipAny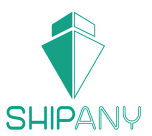 ShipAny is the logistics gateway for CloudERP, Online Store and other applications to support the dramatic growth of e-Commerce and trading industry which having strong demand on logistics service. Every user would be able to adopt ShipAny with wide range of domestics, international, 3rd party logistics couriers and smart locker with discounted shipping rate & automation
CloudERP
(Monthly-Subscription)
HKD 580
Single User Login
40GB Storage
Sales, Purchase & Inventory
Business Intelligence
CloudERP
(Tailor-Made)
Ask Our Sales
Tailor-Made ERP Solution
Unlimited Users
Project Management
Eligible for TVP Application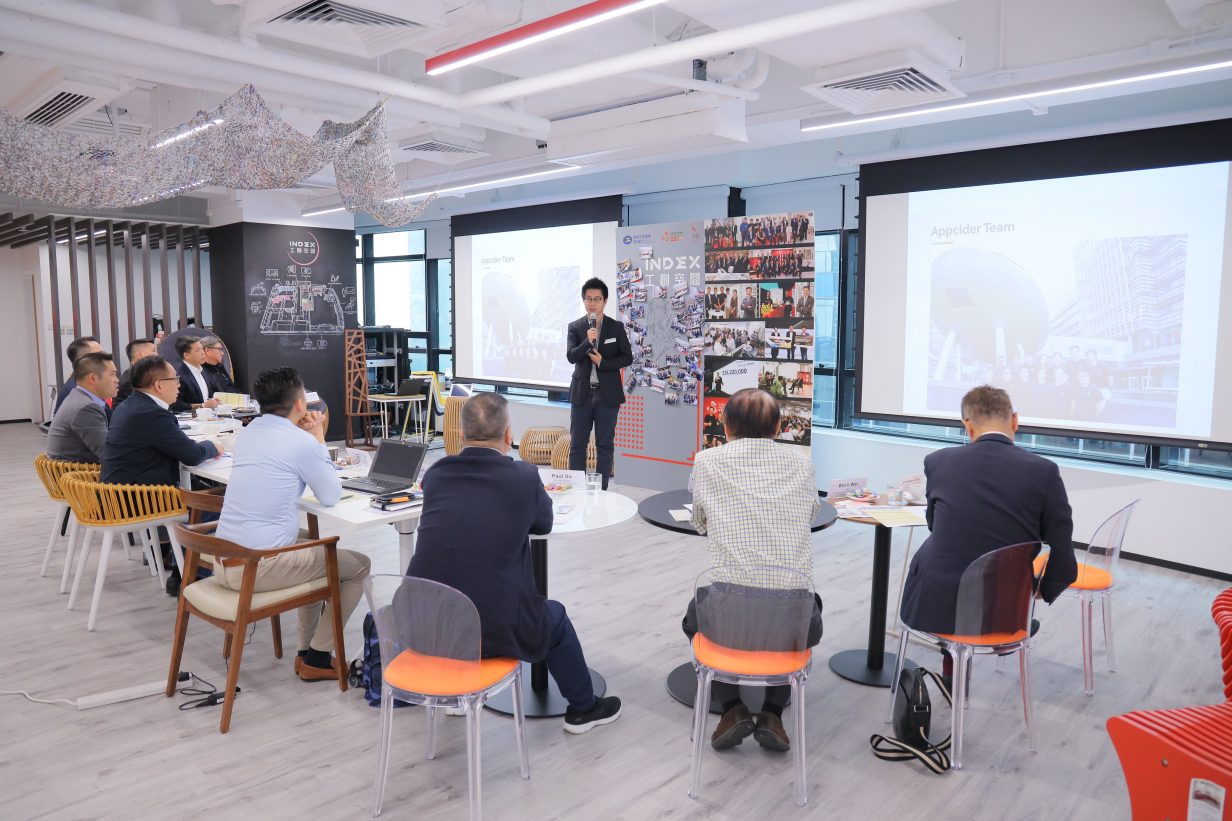 Appcider has been driving the development of SMEs with the smart supply chain solution since[…]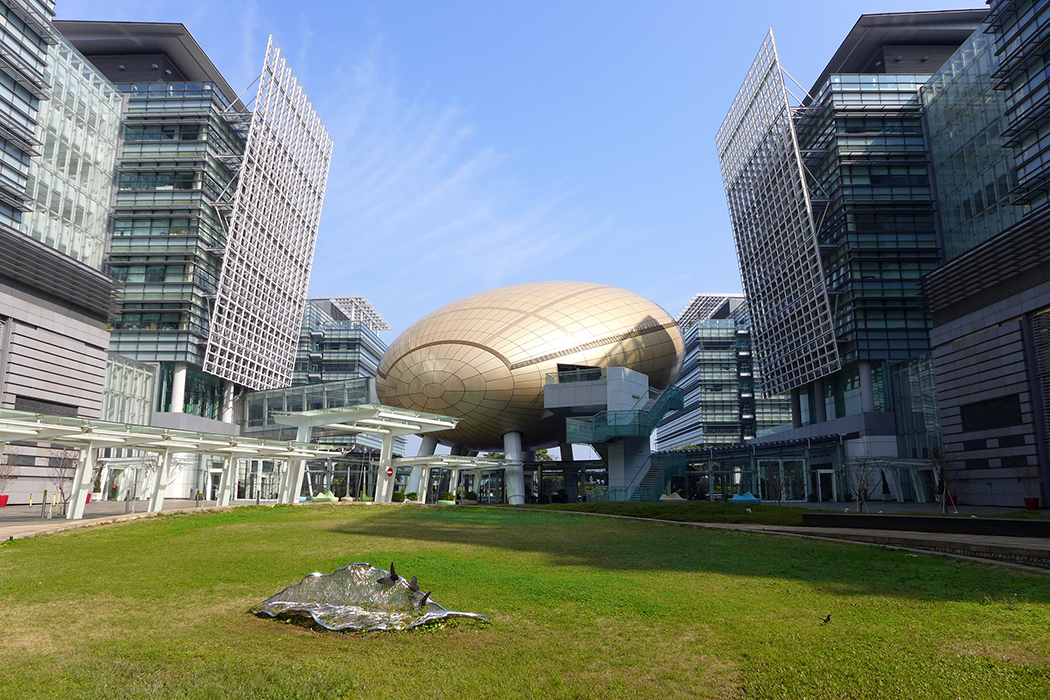 Appcider Limited is recently being interviewed by Hong Kong Science Park – We believe the[…]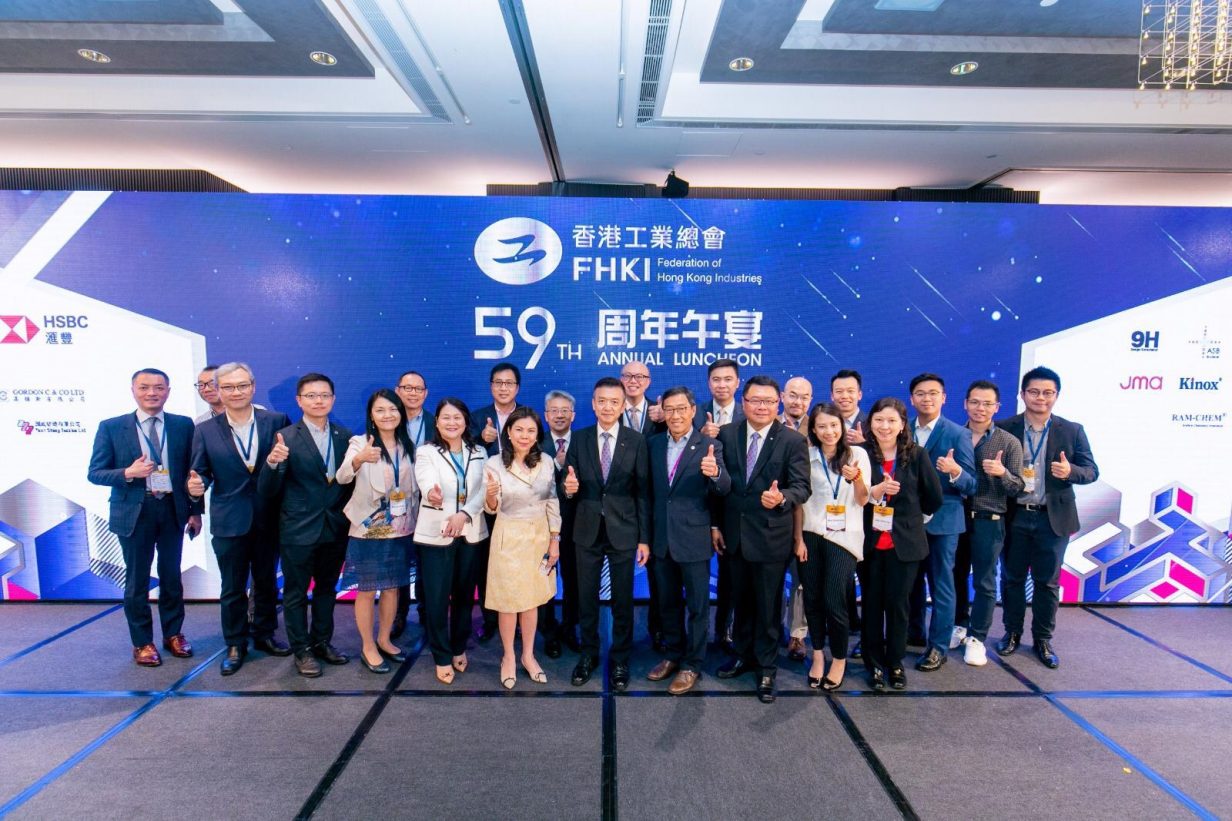 Appcider is being invited to join the Federation of Hong Kong Industries (FHKI) 59th Annual[…]
<! ========= Cool Timeline Free 1.9.3 =========>

ETNet Fintech Award Winner

ETNet Fintech Award Winner

March 7, 2019

Best Retail Innovation Award Winner

Best Retail Innovation Award Winner

September 1, 2018

Release of ShipAny

January 1, 2018

Joining HKSTP Incubation Programme

Joining HKSTP Incubation Programme

April 1, 2017

Launching Monthly Subscription CloudERP

Launching Monthly Subscription CloudERP

June 1, 2016

CloudERP on Alibaba Cloud

CloudERP on Alibaba Cloud

January 1, 2016

CloudERP on Amazon AWS

April 1, 2015

Appcider Launch

March 4, 2013
APPCIDER has been driving the development of many SMEs into corporates with the smart supply chain solution since 2013. We bring not only the state-of-the-art technology to the client companies, but also the insights on automating supply chain processes by ERP solution to increase corporate efficiency. Appcider announced ShipAny platform in 2018 as the first smart logistics gateway which leverages smart contract and blockchain technology for e-commerce and trading industry.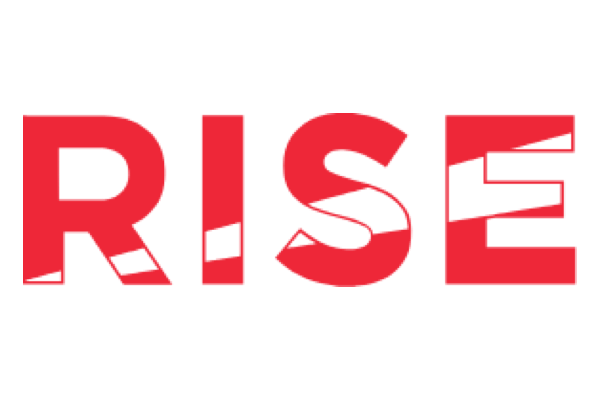 RISE Featured Startup 2018
Smart Logistics Gateway for E-Commerce with Smart Contract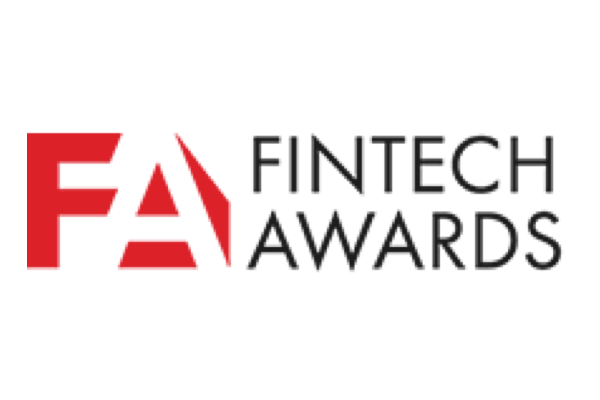 ETNet FinTech Award 2018
Outstanding Cloud-Based Retail and Supply Chain Solution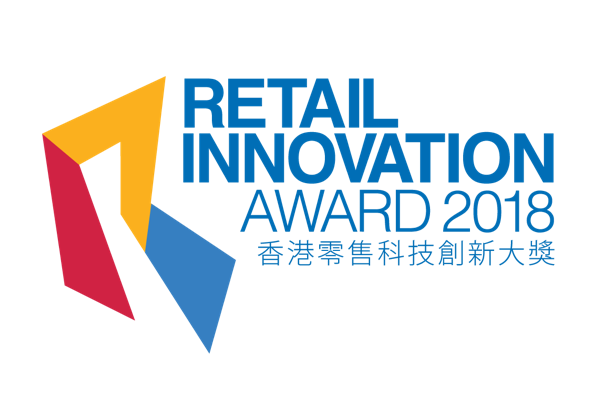 RTIA Innovation Award 2018
Best Retail Innovation (Product)
Bronze Award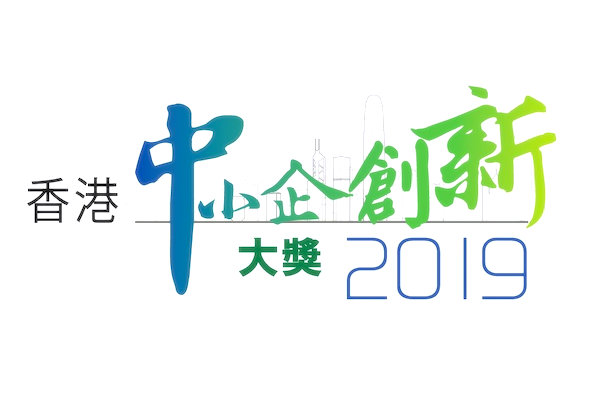 Hong Kong SME Innovation Award 2019
Outstanding Service Innovation Award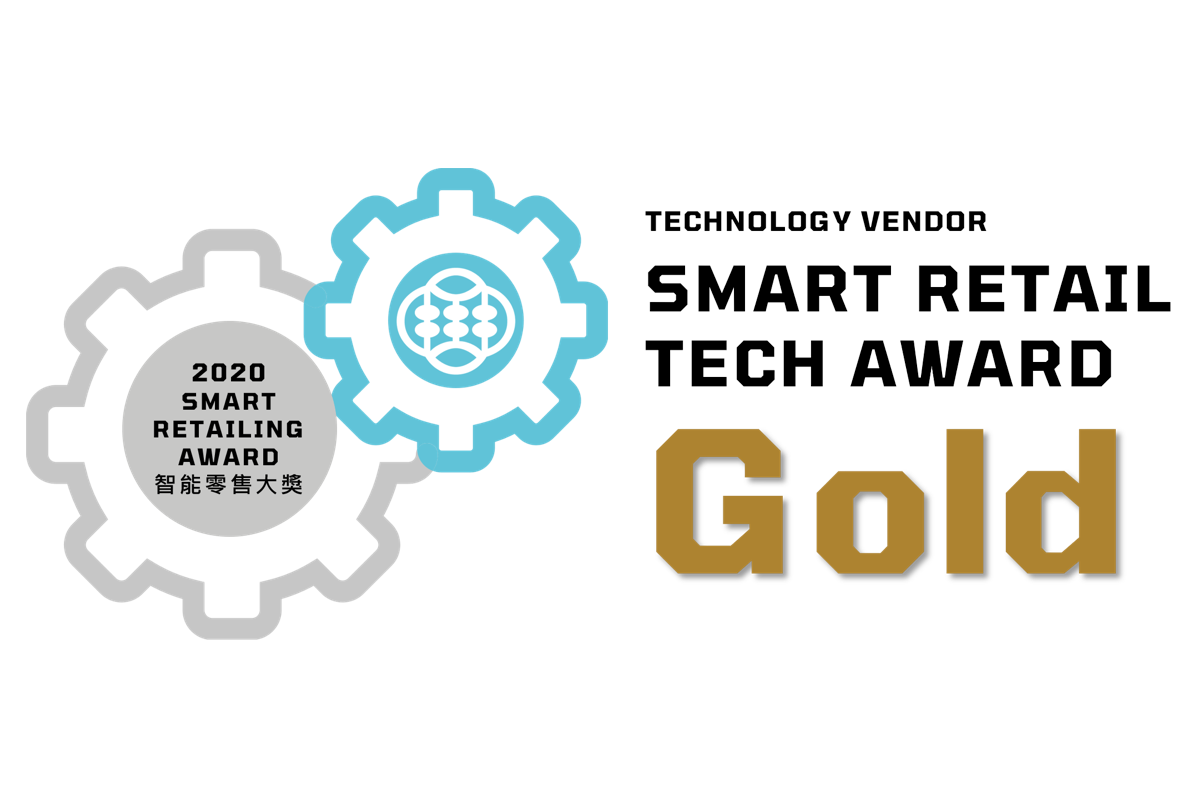 HKRMA Smart Retailing Award 2020
Smart Retail Tech Gold Award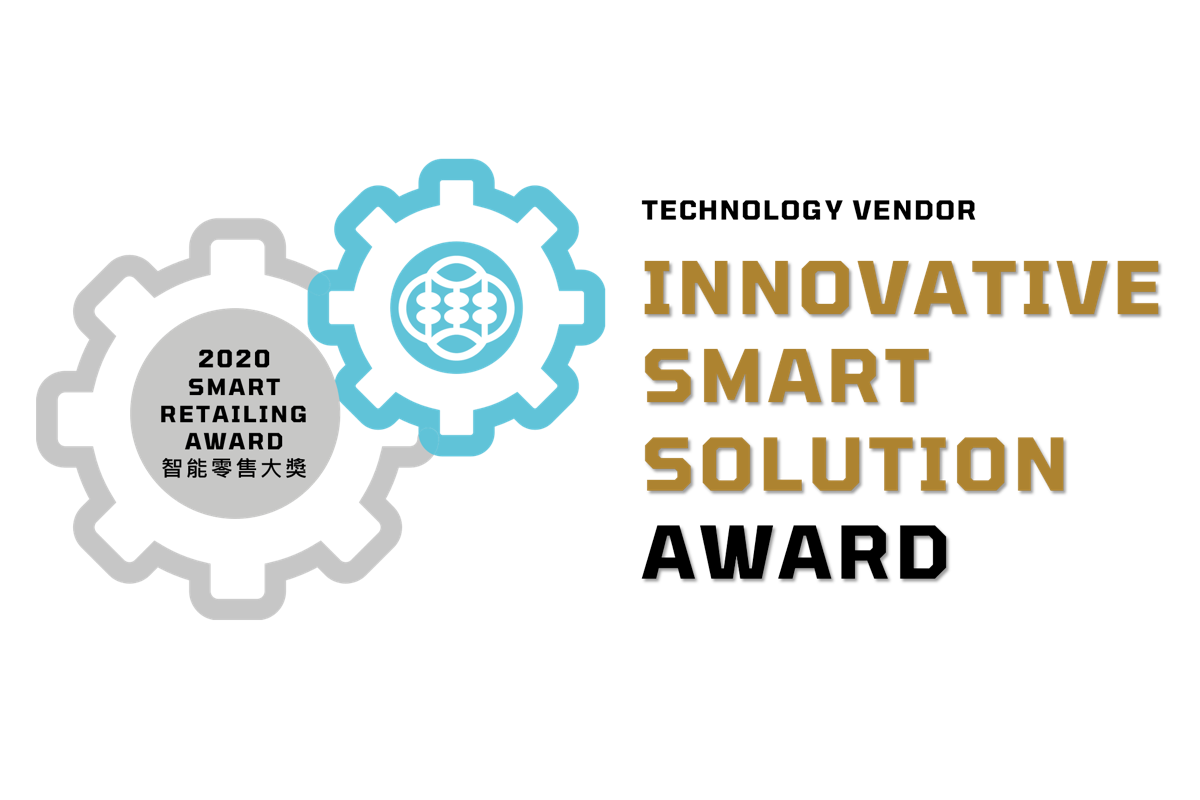 HKRMA Smart Retailing Award 2020
Innovative Smart Solution Award
Contact us
We love meeting people interested in technology.
Get in touch with us to see how we can make things happen!
Address:
Unit 343, 3/F, Building 19W
19 Science Park West Avenue,
Hong Kong Science Park, Shatin, Hong Kong