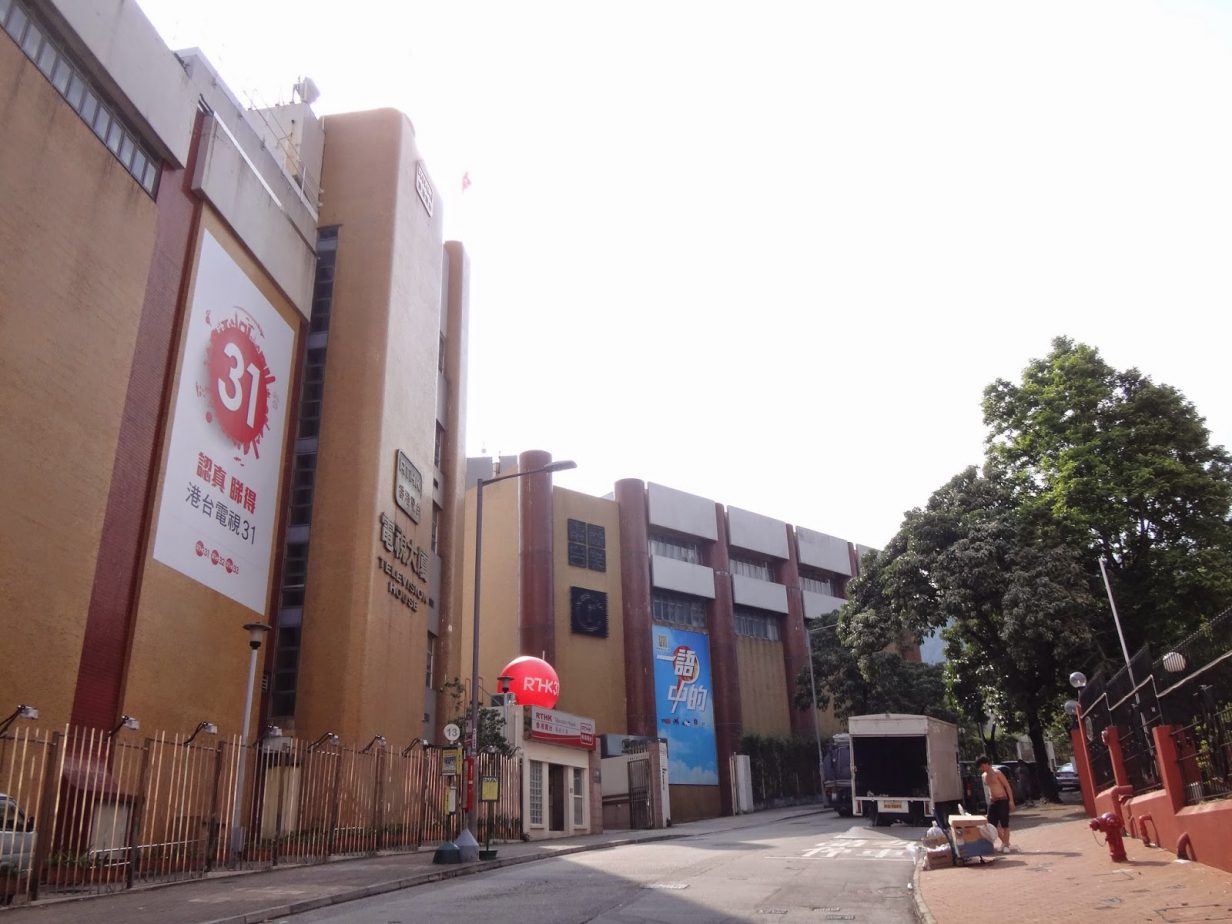 Press Interview of Appcider by CRHK to Propose the Revision of Technology Voucher Programme
Earlier, Appcider is invited by CRHK (Commercial Radio Hong Kong) to express the views on the potential revision of the Government's Technology Voucher Programme (TVP), the market response and the application process, and how SMEs can apply the ERP system to improve operational efficiency.
We would like to thank the Government for accepting their views. Technology Voucher Programme (TVP) will formally become a regular programme to streamline the application process. The funding ceiling will be doubled from $200,000 to $400,000 to encourage more local enterprises to use technology to improve efficiency and services.
Starting with the first technology roll program, many Appcider's customers have benefited from this program. If you want to know more, you can always contact us.